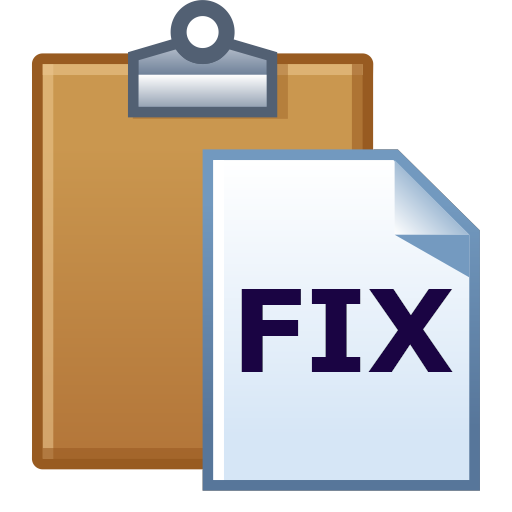 FIX Assistant
Decode raw FIX protocol messages via the clipboard. FIX Assistant is a native desktop application, always-on in your task or menu bar. To decode FIX, select and copy the raw message, choose an output format from the FIX Assistant menu, and paste to the destination.
Decodes FIX version 4.x and 5.x, and can convert tags and enum values to their string names for ease of reading.
Works with Outlook, GMail, Word, Jira, Confluence, and most other applications.
Download latest version
for Windows 7+, macOS Sierra 10.12+, Ubuntu Linux 16.04+, and Fedora Linux 28+
Feature
blurb blurb blurb blurb blurb blurb blurb blurb blurb blurb blurb blurb blurb blurb blurb blurb blurb blurb blurb blurb blurb blurb blurb blurb
Feature
blurb blurb blurb blurb blurb blurb blurb blurb blurb blurb blurb blurb blurb blurb blurb blurb blurb blurb blurb blurb blurb blurb blurb blurb
Feature
blurb blurb blurb blurb blurb blurb blurb blurb blurb blurb blurb blurb blurb blurb blurb blurb blurb blurb blurb blurb blurb blurb blurb blurb